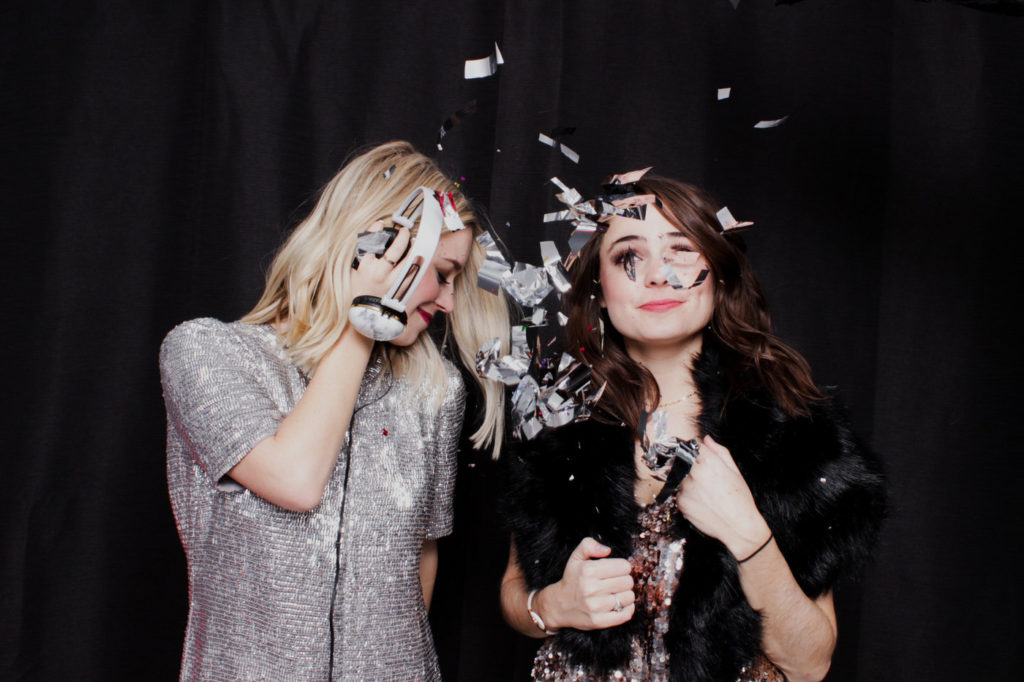 We've all been there in one way or another.
If you've thought these words to yourself while reading your favorite fashion blog, creating your latest Pinterest board, or scrolling the Instagram feed of your favorite influencer..

When we started blogging a decade or so ago, we were scrolling social media thinking the same exact thing. We experienced a lot of trial and error on our journey to what is now The Crystal Press and we have learned a helluva lot along the way. While our journey was riddled with errors and can't-believe-we-did-thats, it has also been full of unforgettable memories and invaluable lessons we want to share with you.
Whether your dream is to travel, inspire, or work with your favorite brands, we have a blueprint for you. A blueprint that not only goes over blogging but gets you thinking about the idea of blogging in a new way. A way that has helped us transform ourselves and our TCP community.