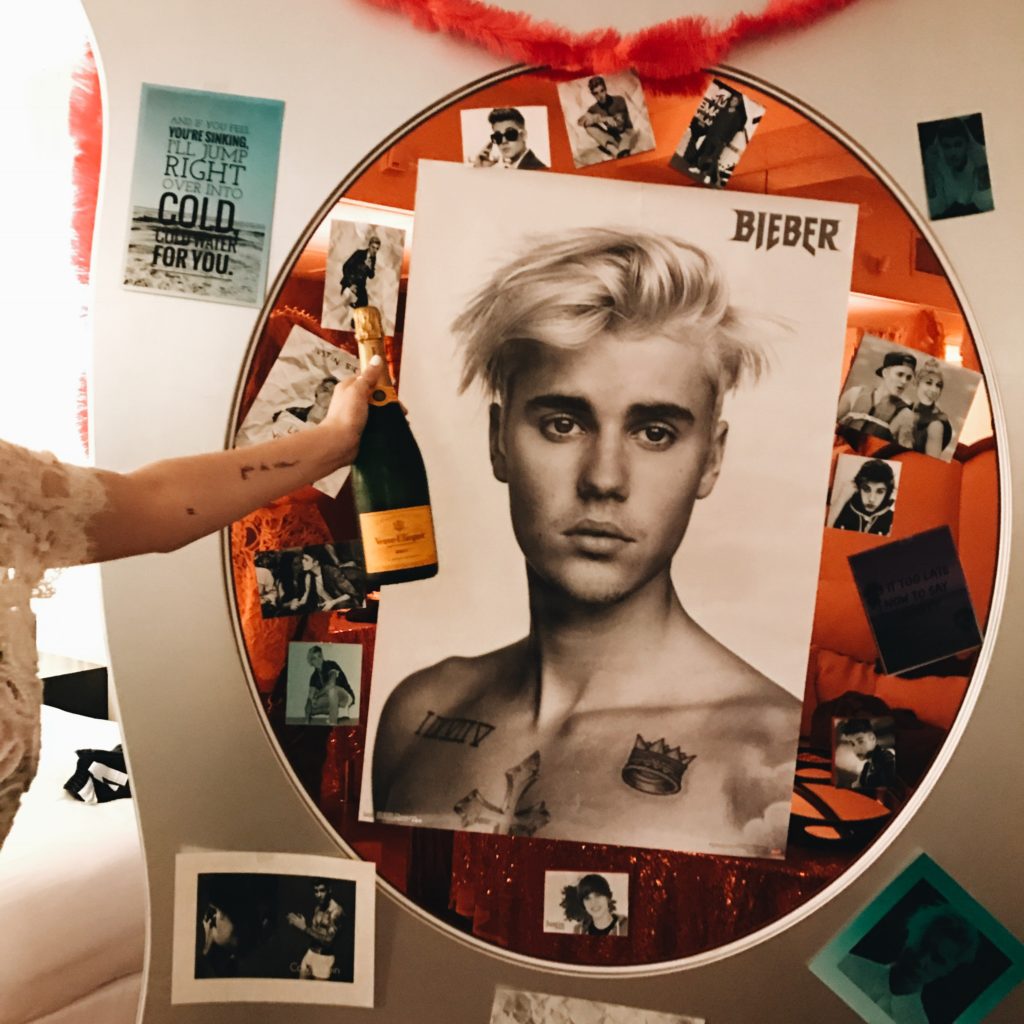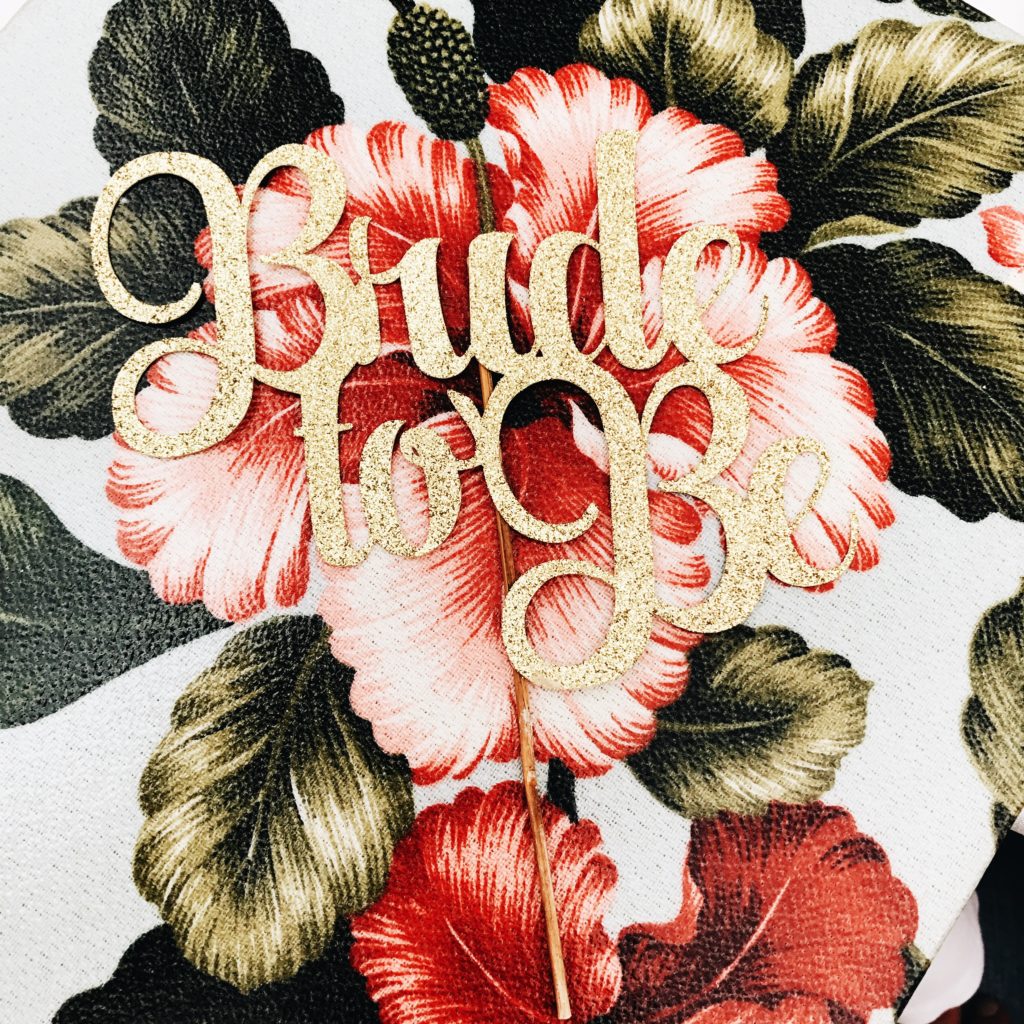 While I am not one of those people who had their wedding details picked out since they first saw Cinderella, I did know two things as a bride-to-be: I get to marry the love of my life & my bachelorette is going to be in LA.
I have to start this post off with the biggest thank you this Universe can hold to the best MOH and wedding party. I cried happy tears when I saw how they decorated the hotel room at The Mondrian on Sunset (yes, the Justin Bieber paraphenilia may have had something to do with it). The amount of effort and love each one of them put into making my weekend everything I wanted it to be is enough to make my heart explode with gratitude. You know who you are and I love you all!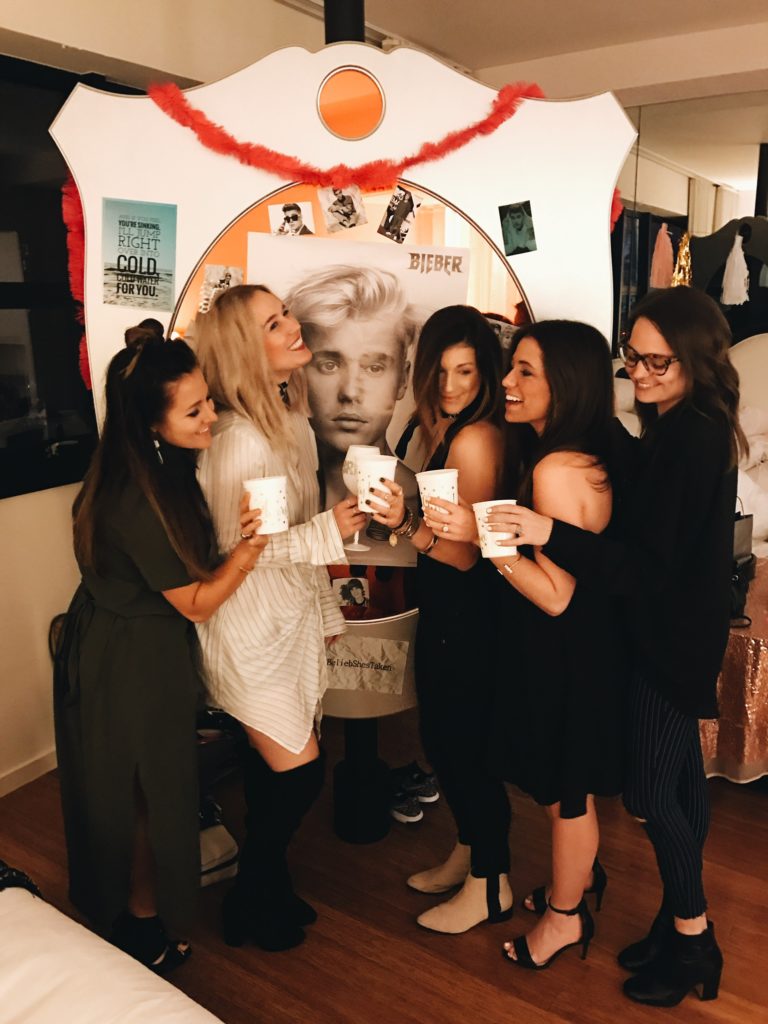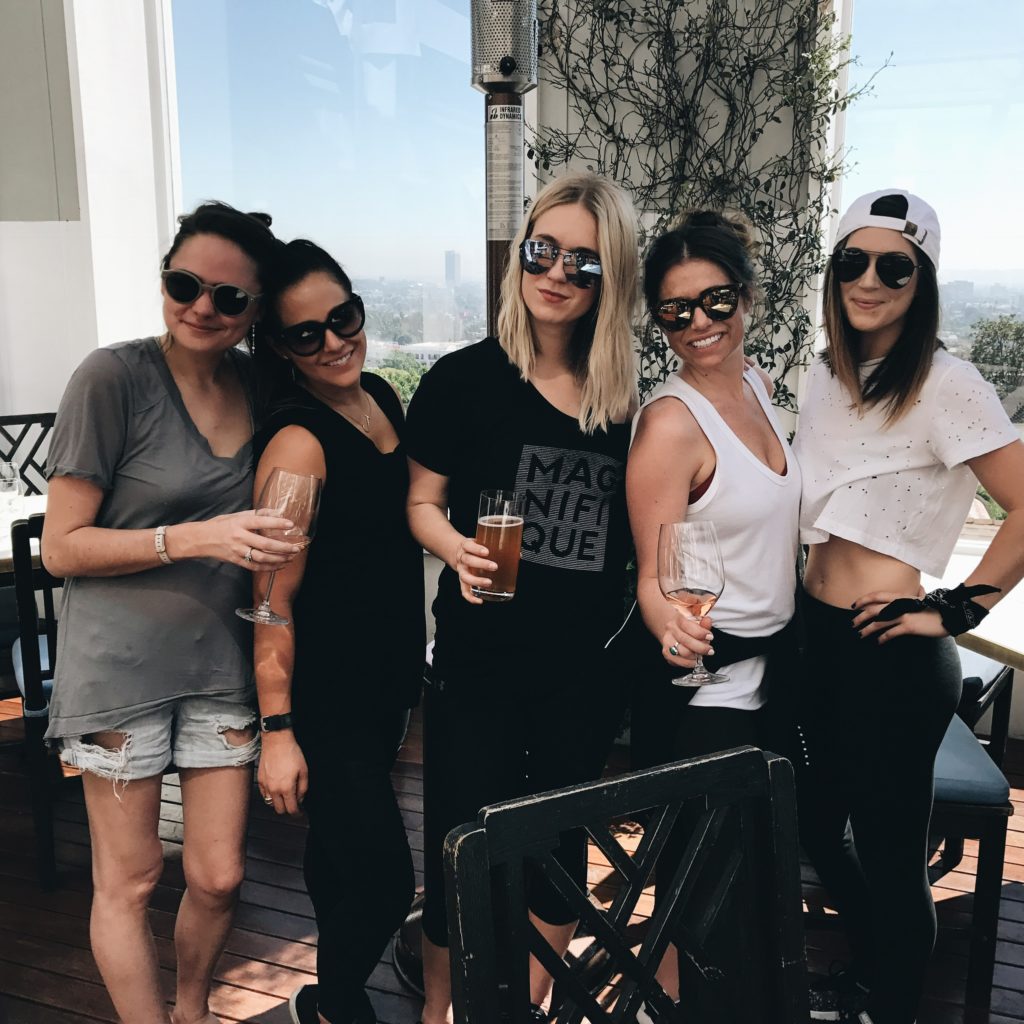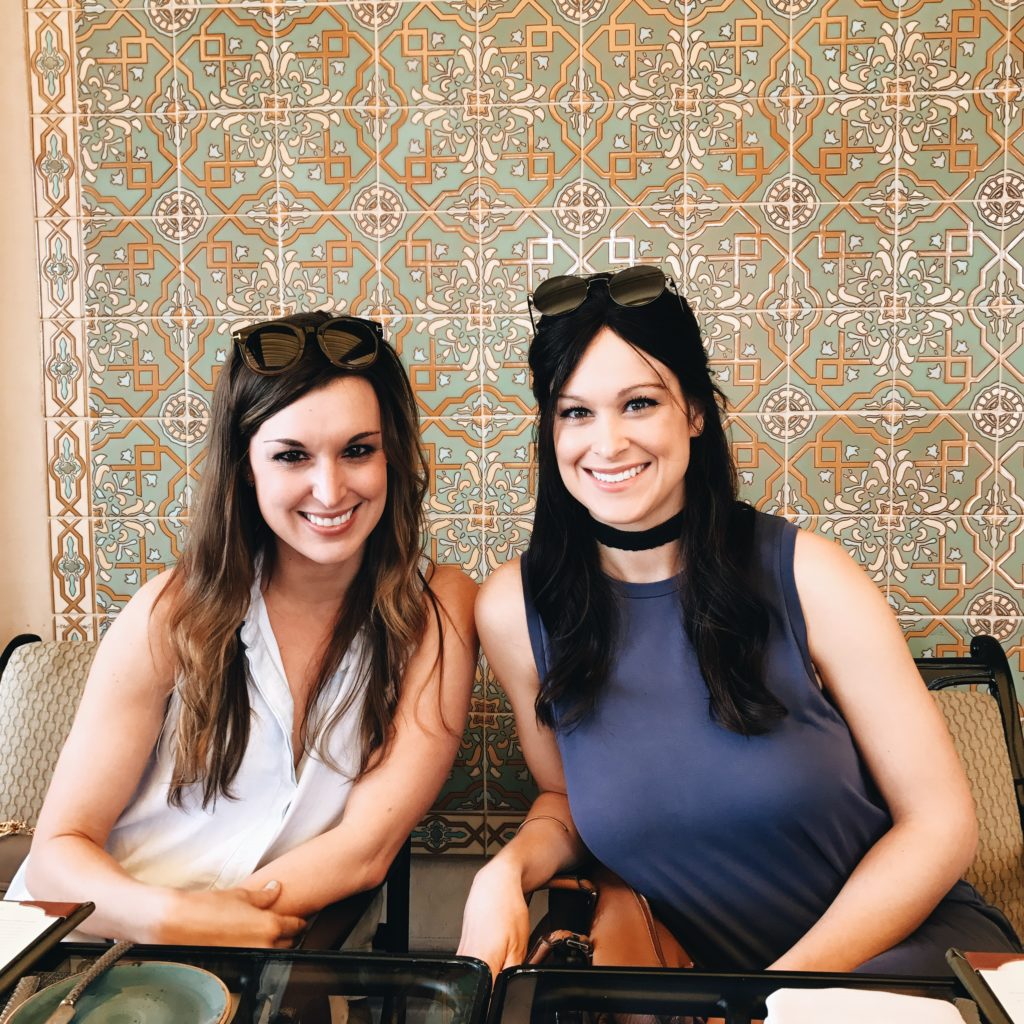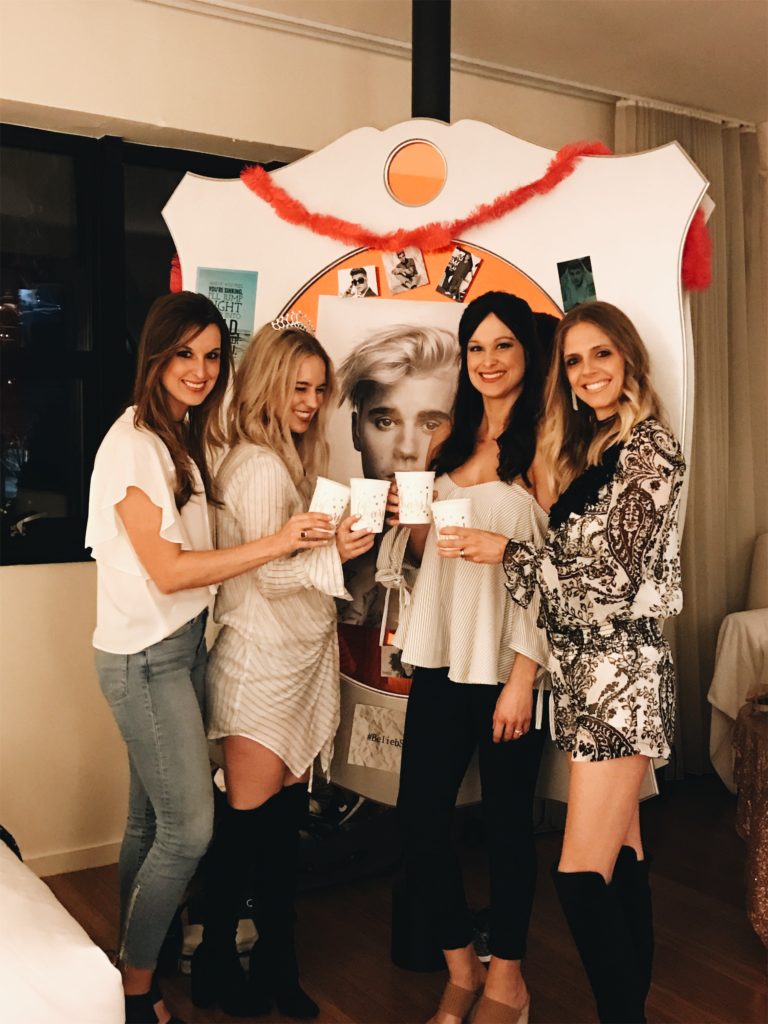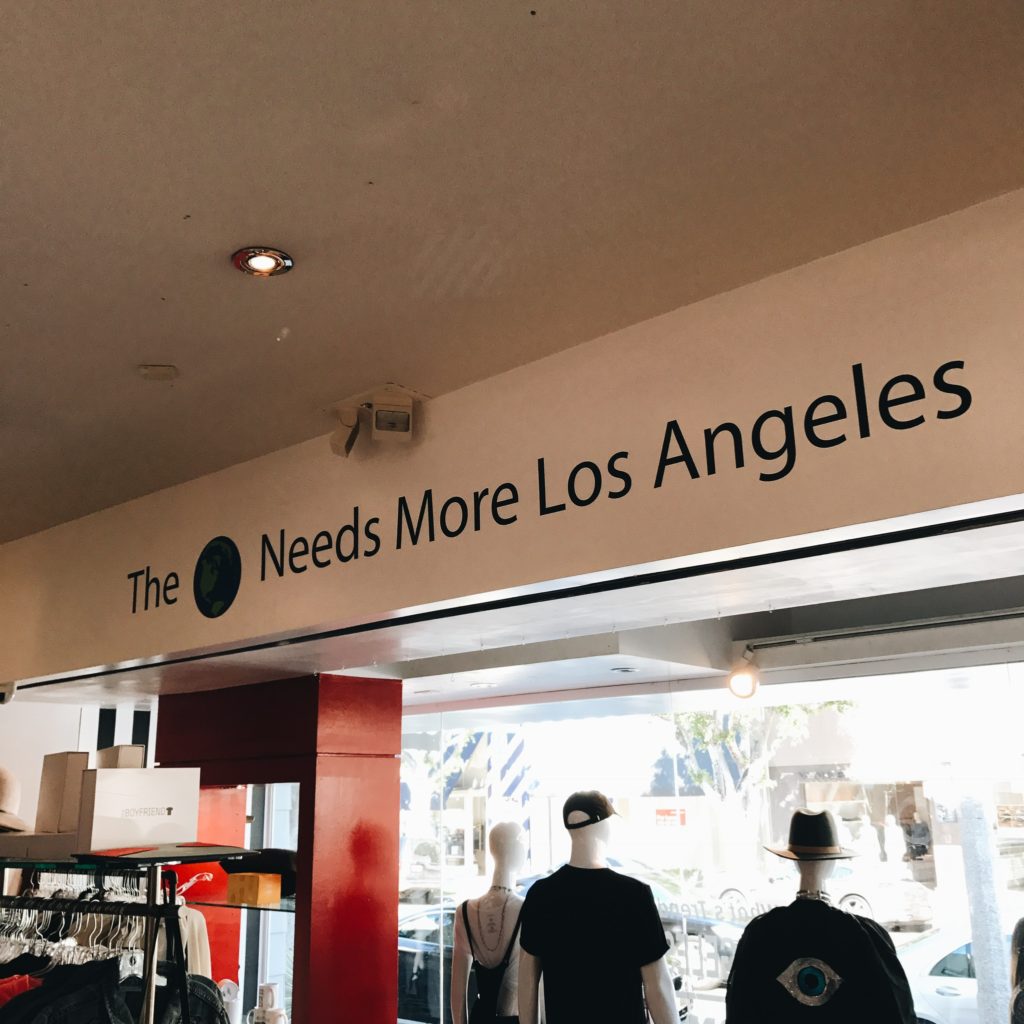 A few highlights of the Bachelorette trip + places Reb and I really enjoyed while in LA this time around:
1. Nobu Malibu: I know it is a little bit of a hike from Hollywood, but this Nobu is well worth the trip. There is nothing like enjoying delicious food while the Pacific Ocean crashes against the restaurant porch. It is the spa version of a dinner experience if you ask me.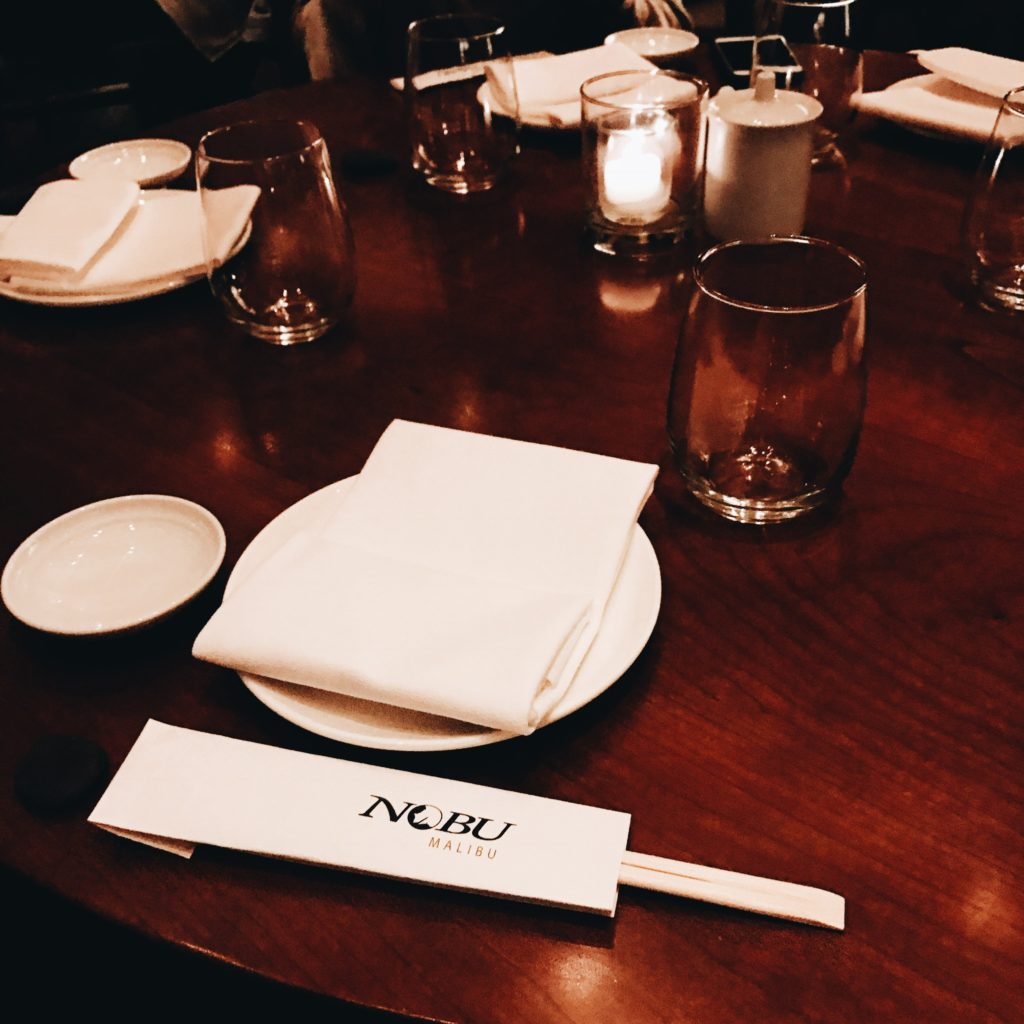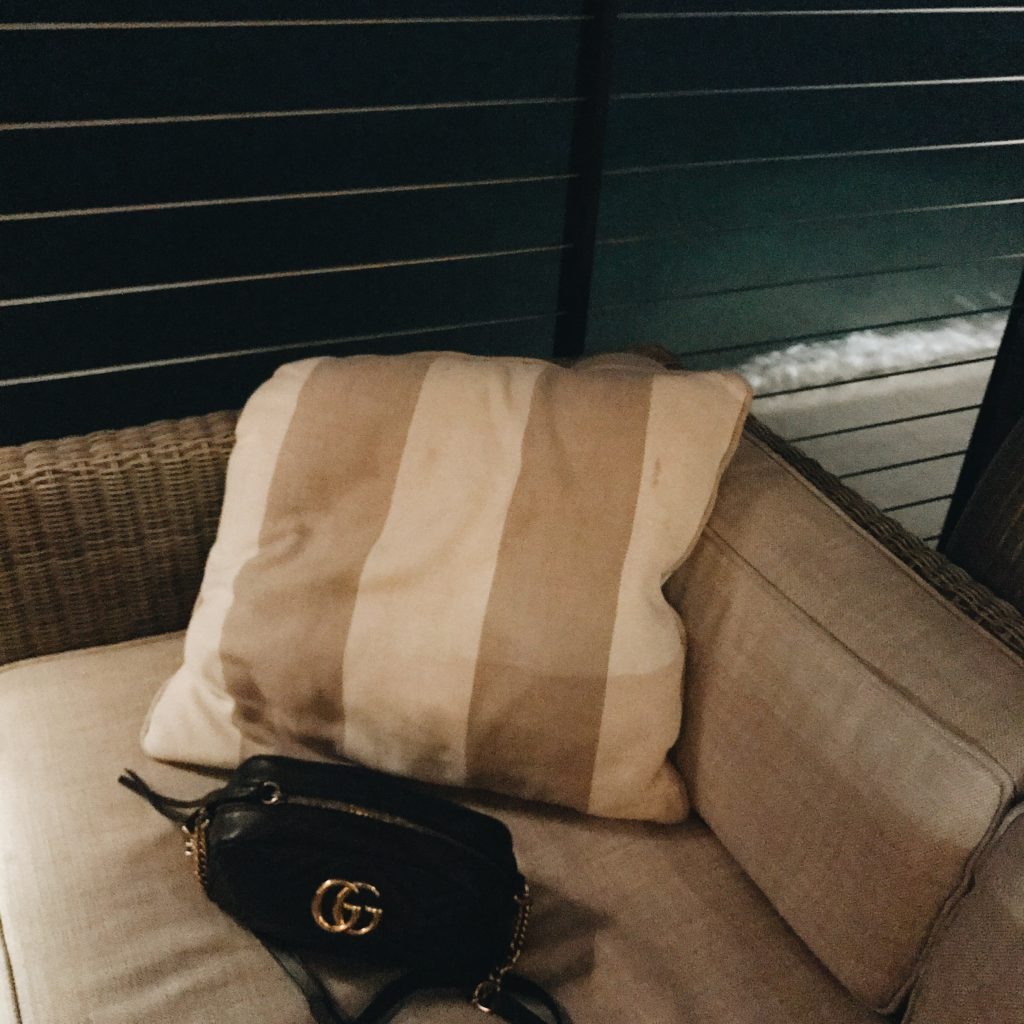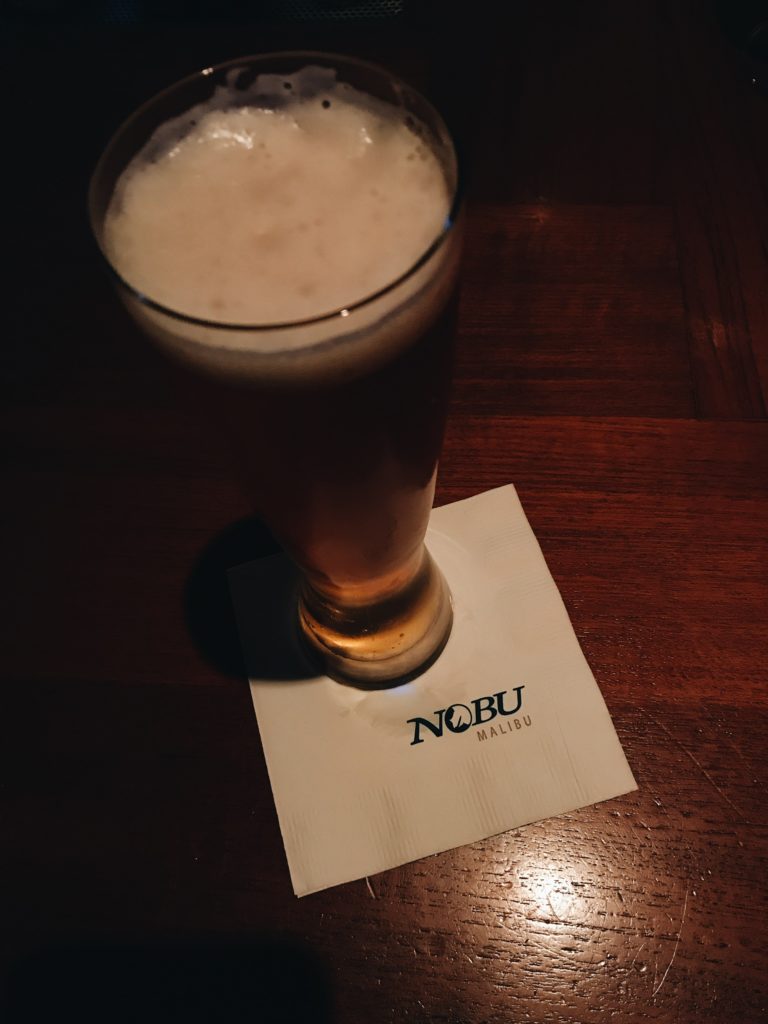 2. The Ivy: My MOH, Nicole, planned an amazing lingerie shower at this beautiful restaurant. As if being served complimentary champagne upon arrival isn't enough, the floral decor is absolutely divine! The cake Nicole specially ordered was the best cake I have ever tasted in my life, not to mention it had chocolate covered strawberries on it which is my favorite dessert. Everything about the experience Nicole planned for The Ivy was something I will never forget.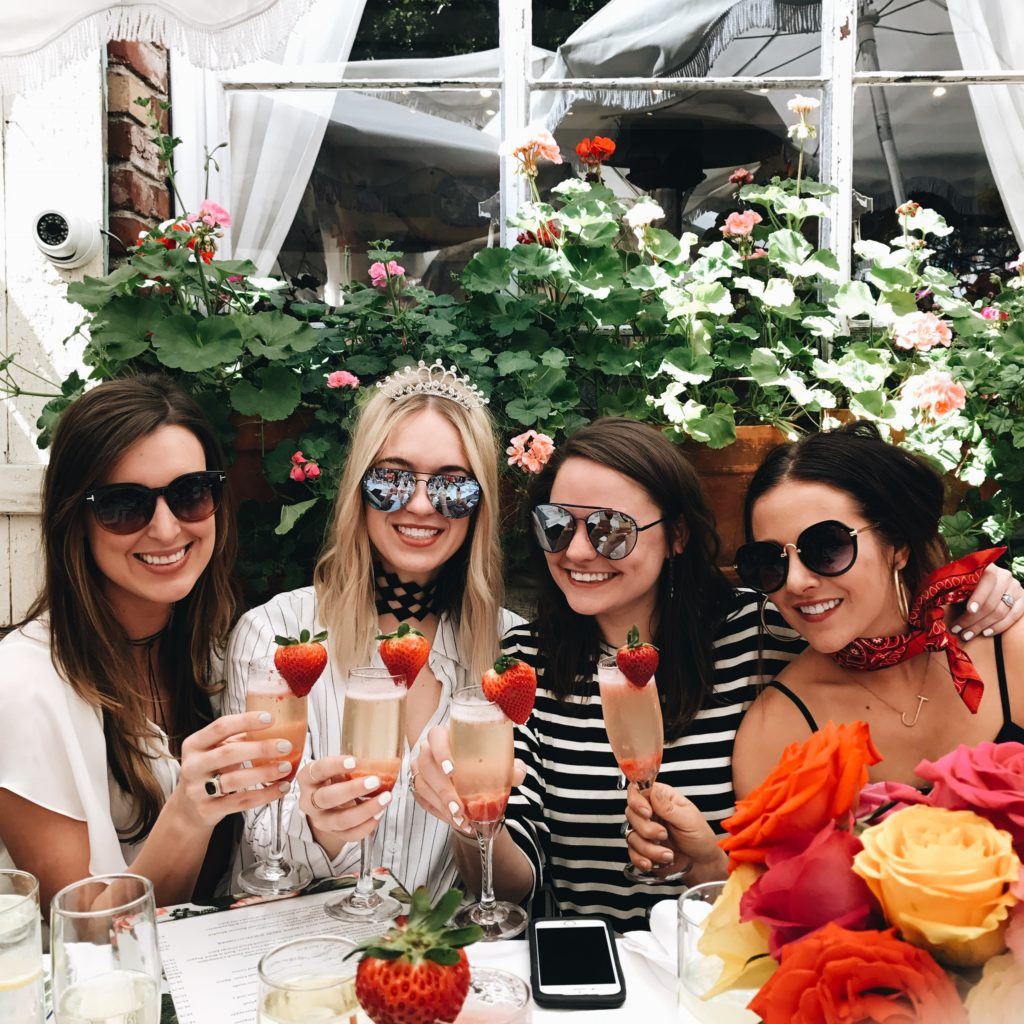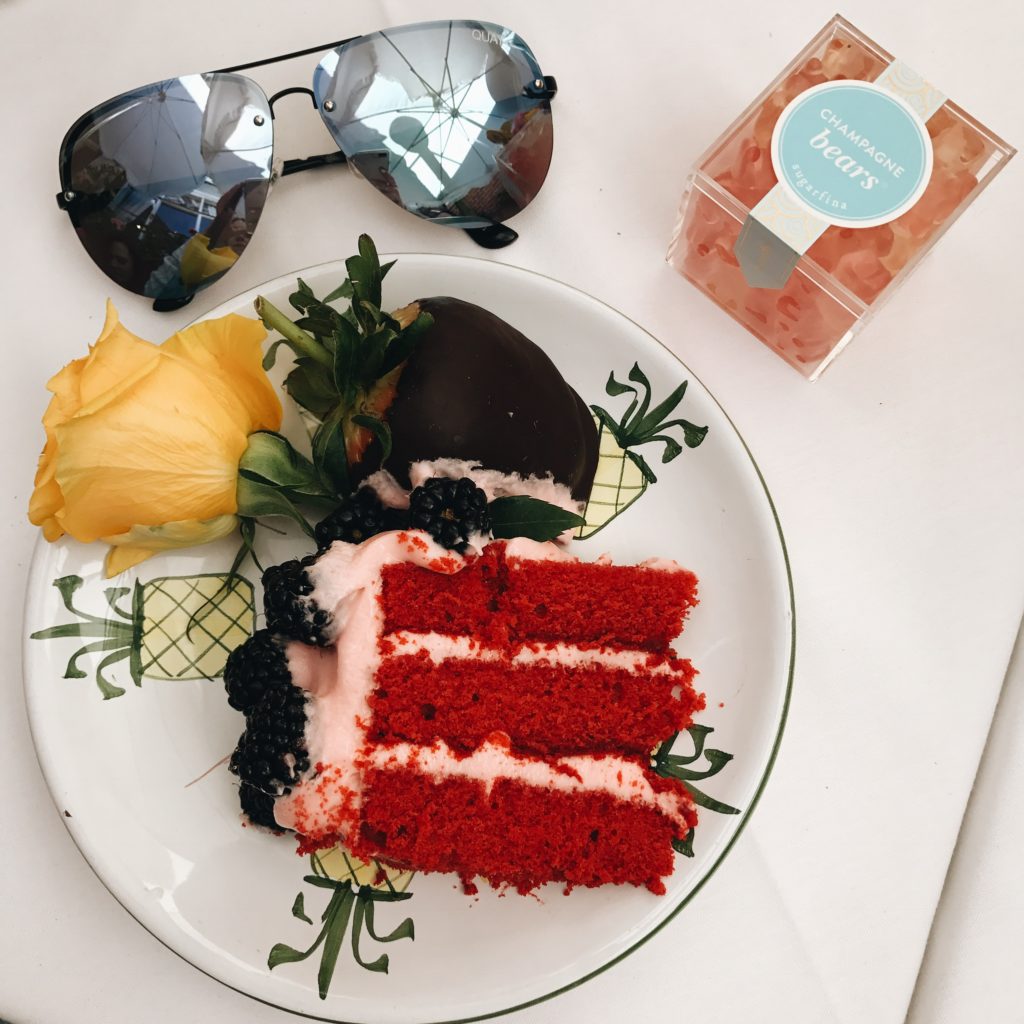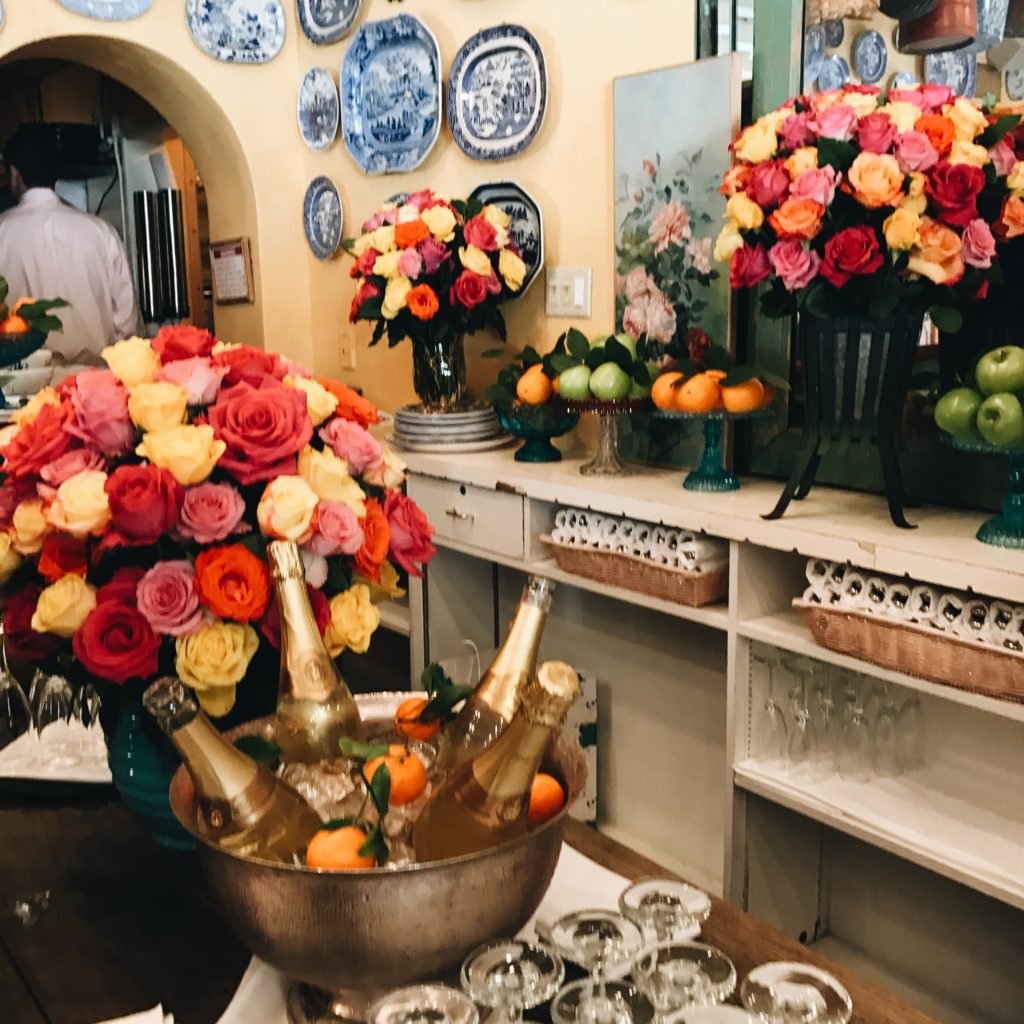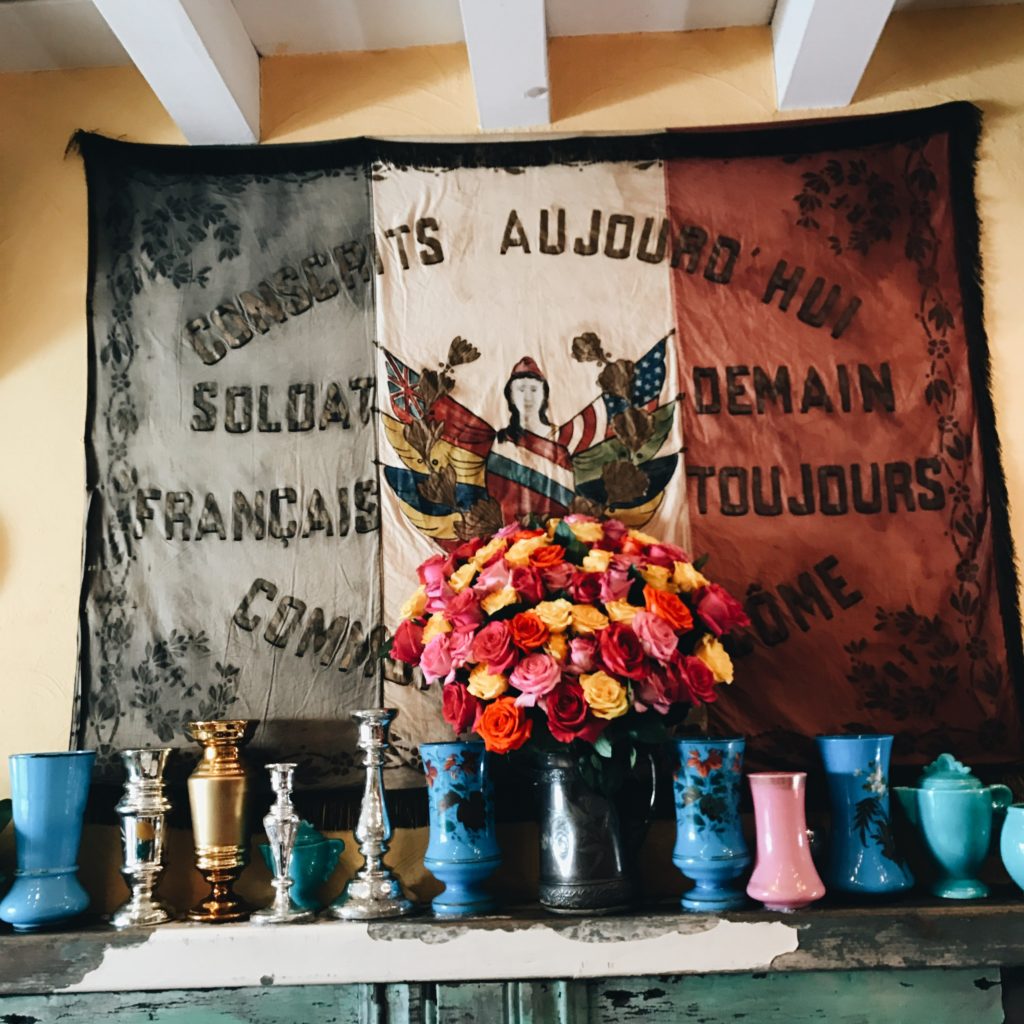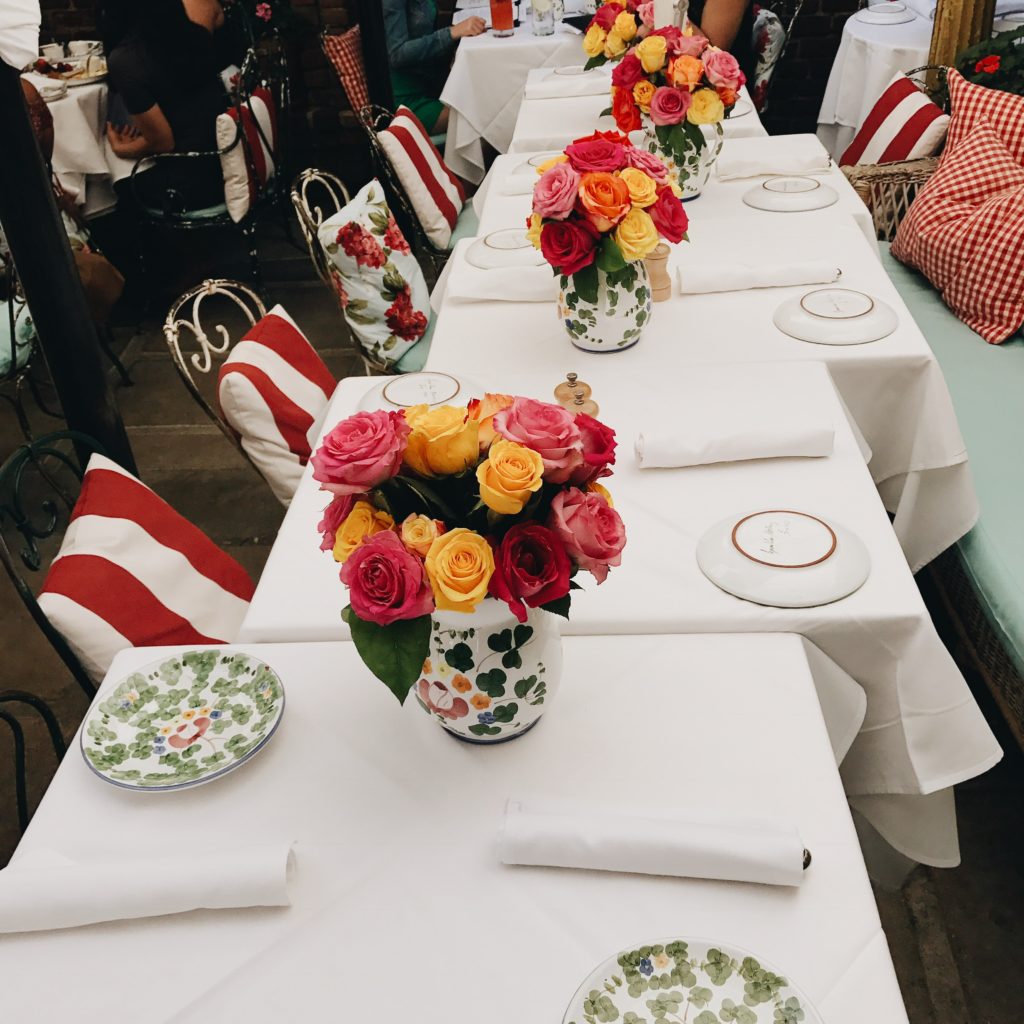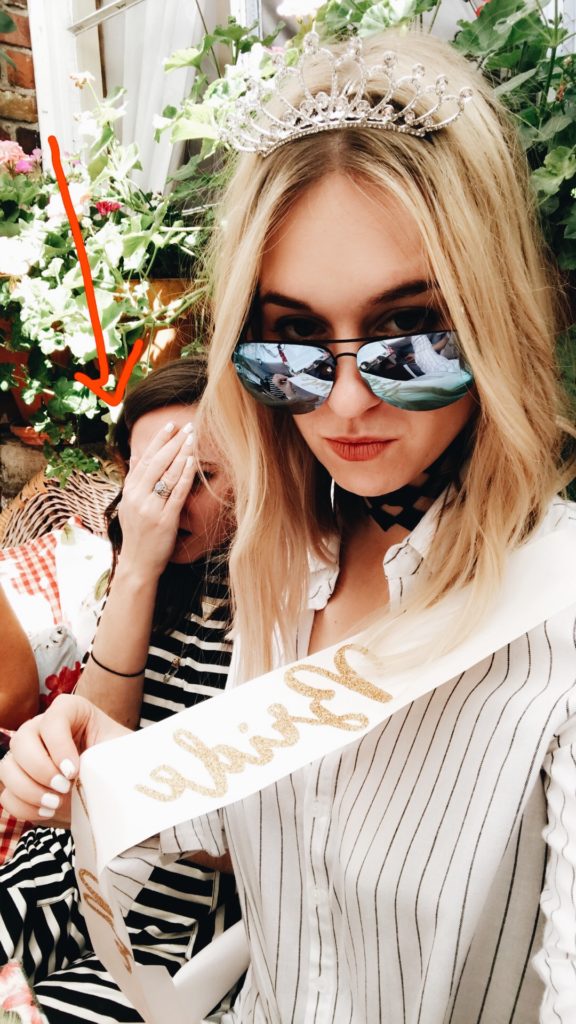 3. Beachwood Canyon: Yes, I was that little girl obsessed with the Hollywood sign. My friends would go to LA to visit Disney and would come back with post cards of the Hollywood sign for me and I would hang them in my childhood room. Making the effort to get this close to the iconic sign this time around felt like, forgive me from my emotion here, (kind of) an out of body experience. Not only that, but at the top of Beachwood canyon you can see all of LA. It is a site to see that I highly recommend.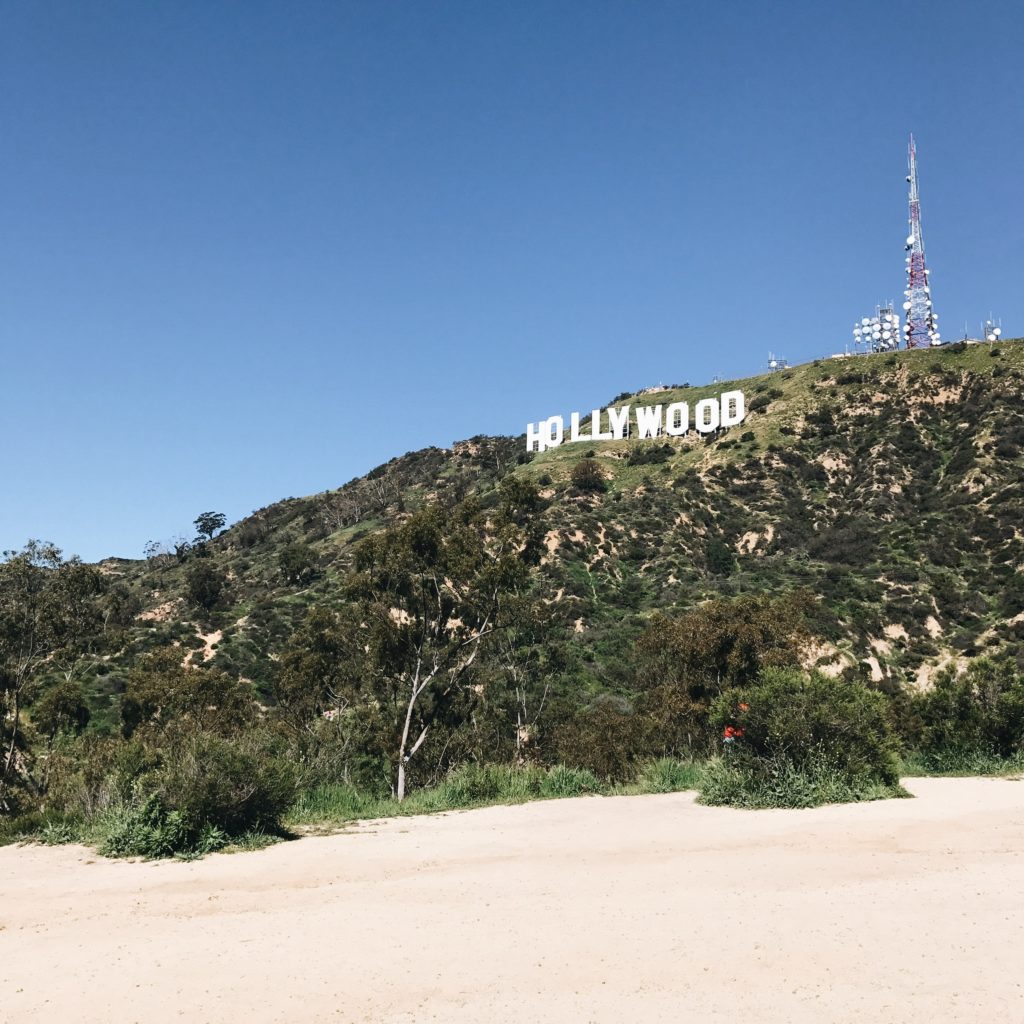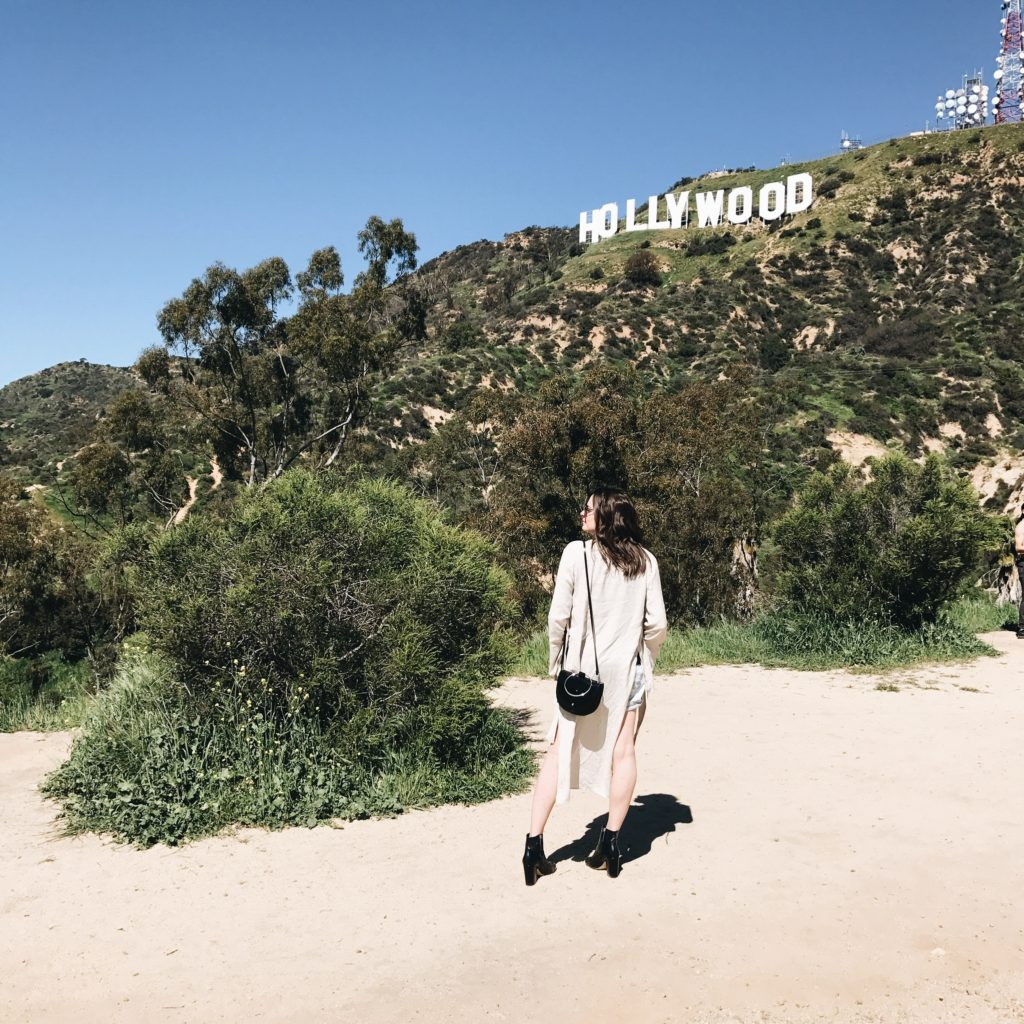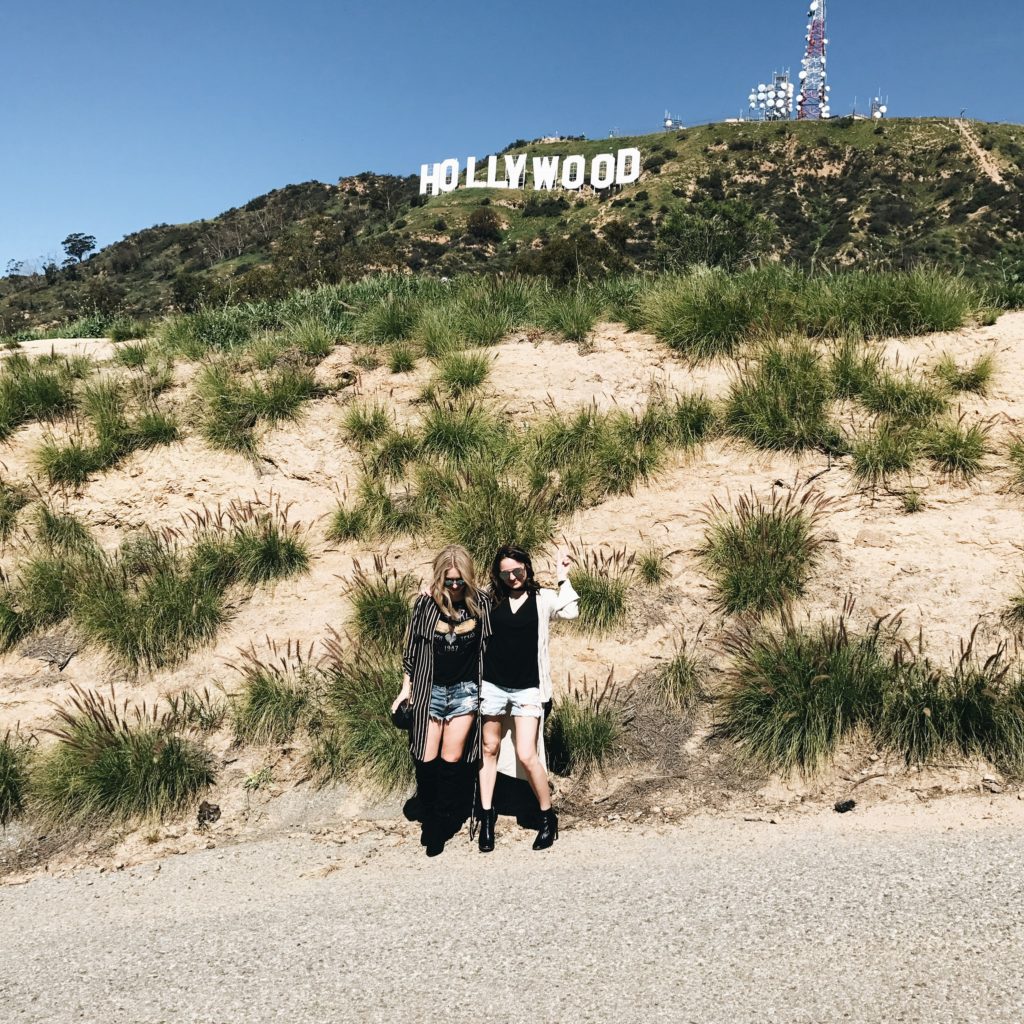 4. The Grill at The Montage Hotel: Holy yummy cocktails! We had lunch here and the vibe was perfect. From the food to the exquisite service to the weather, we were on cloud 9 here! My MOH had recommended it and I am so glad she got us reservations. It was delish!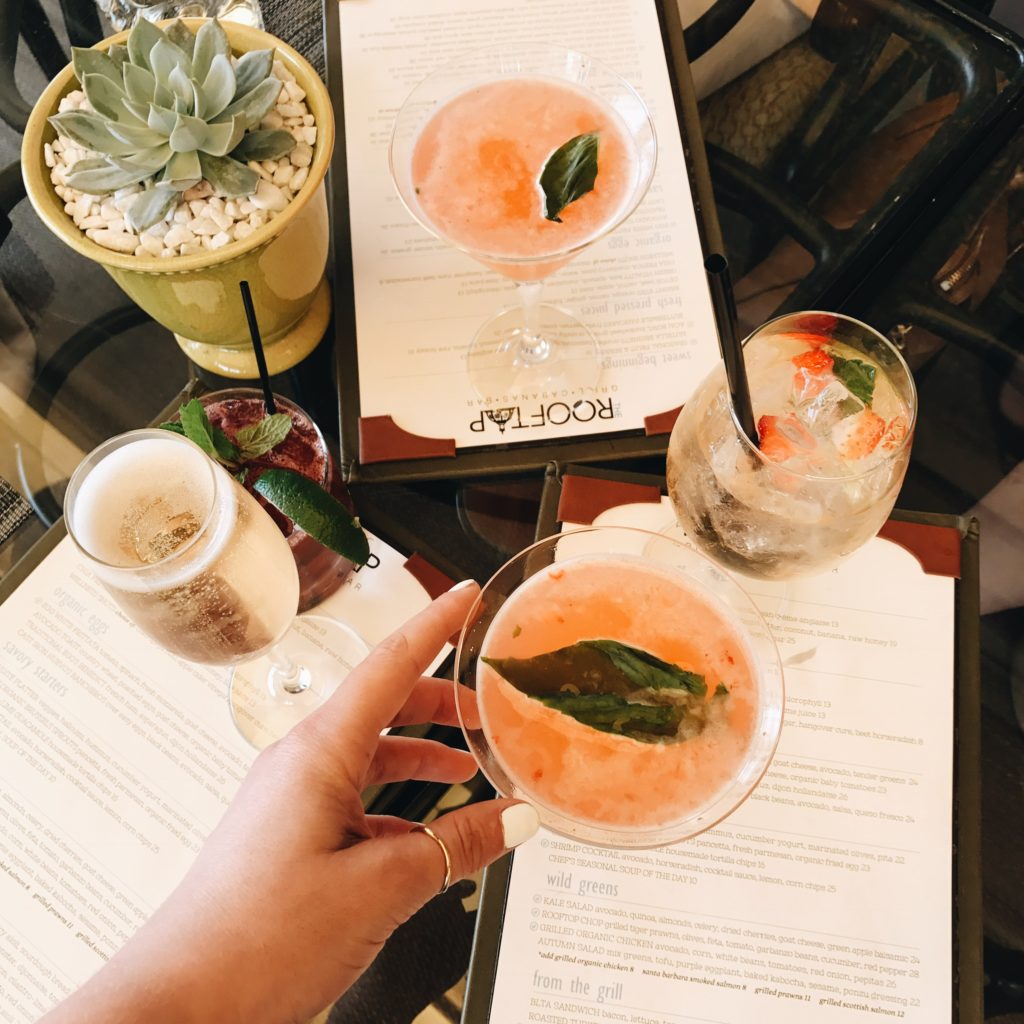 5. Hyde on Sunset: We had a late dinner here and stayed afterwards for all night dancing. The food was delicious but I have to say, the dancing was my favorite part. It was so nice to have my favorite ladies not only meet for the first time but also on the dance floor together! It was my own personal heaven.
6. Catch LA: Yes I read that Justin Bieber was here a few weeks earlier and yes that is the reason I wanted to go to this location. I can't help myself people! I know he is on tour but still, I wanted to check it out. Tiona, my bridesmaid that lives in LA, got reservations for us upon arrival to LAX. Was such a good meal to enjoy after a long flight!
7. Four Seasons Westlake Village: We finished up the party with a relaxing resort to spa and get our lives back together. It was the perfect ending to an amazing weekend and we will be putting up a full post about this experience so stay tuned!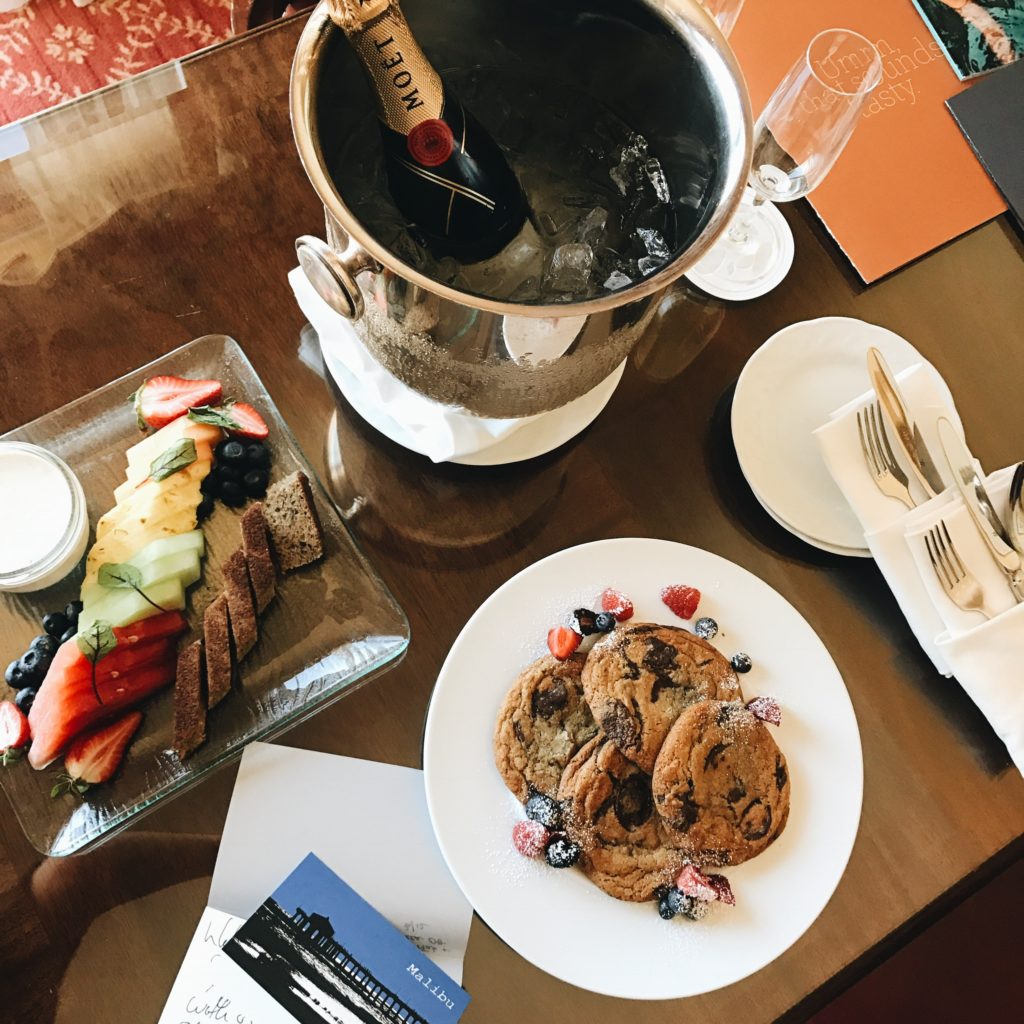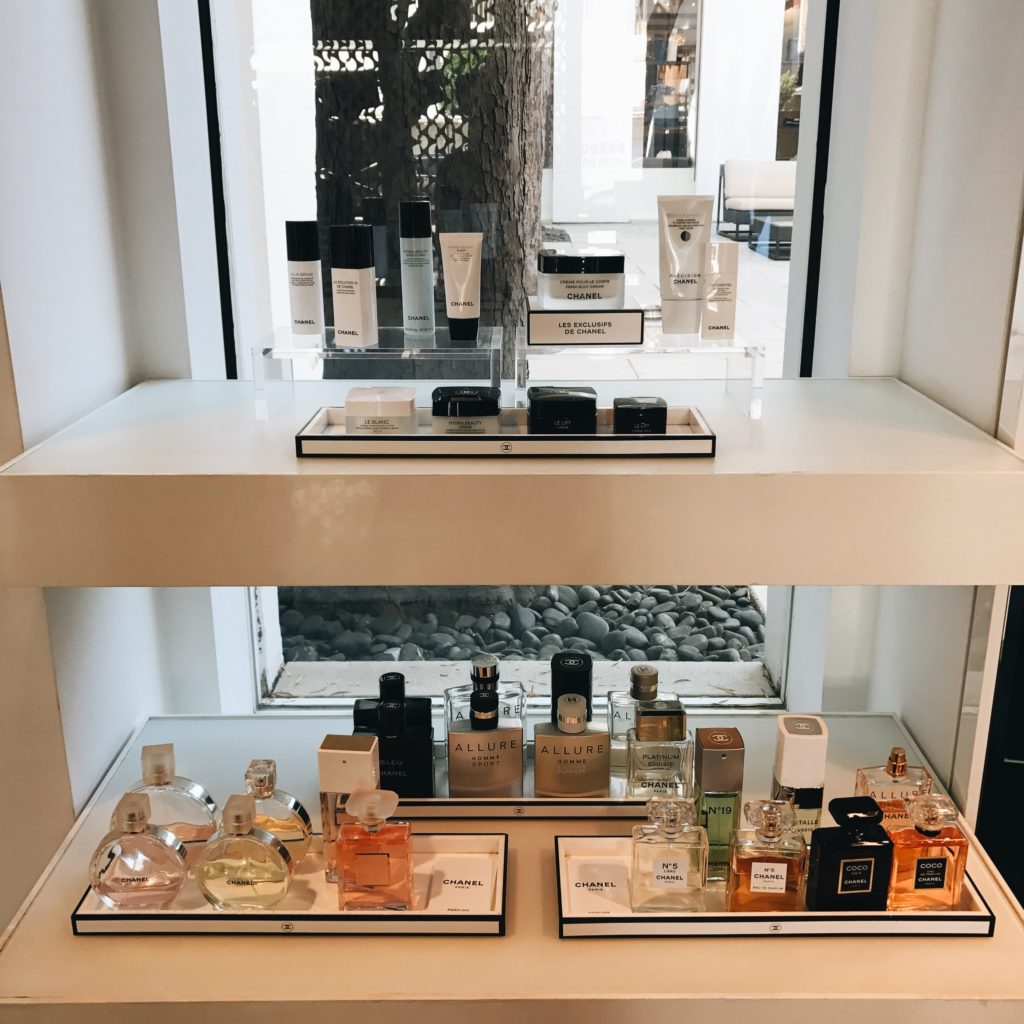 Rebecca and I took some vlog footage of the weekend for The Crystal Press so we will try to get that together for you guys soon! In the meantime, where are your favorite spots to Bachelorette or to see in LA? Shoot me a message, I'd love to hear! xo