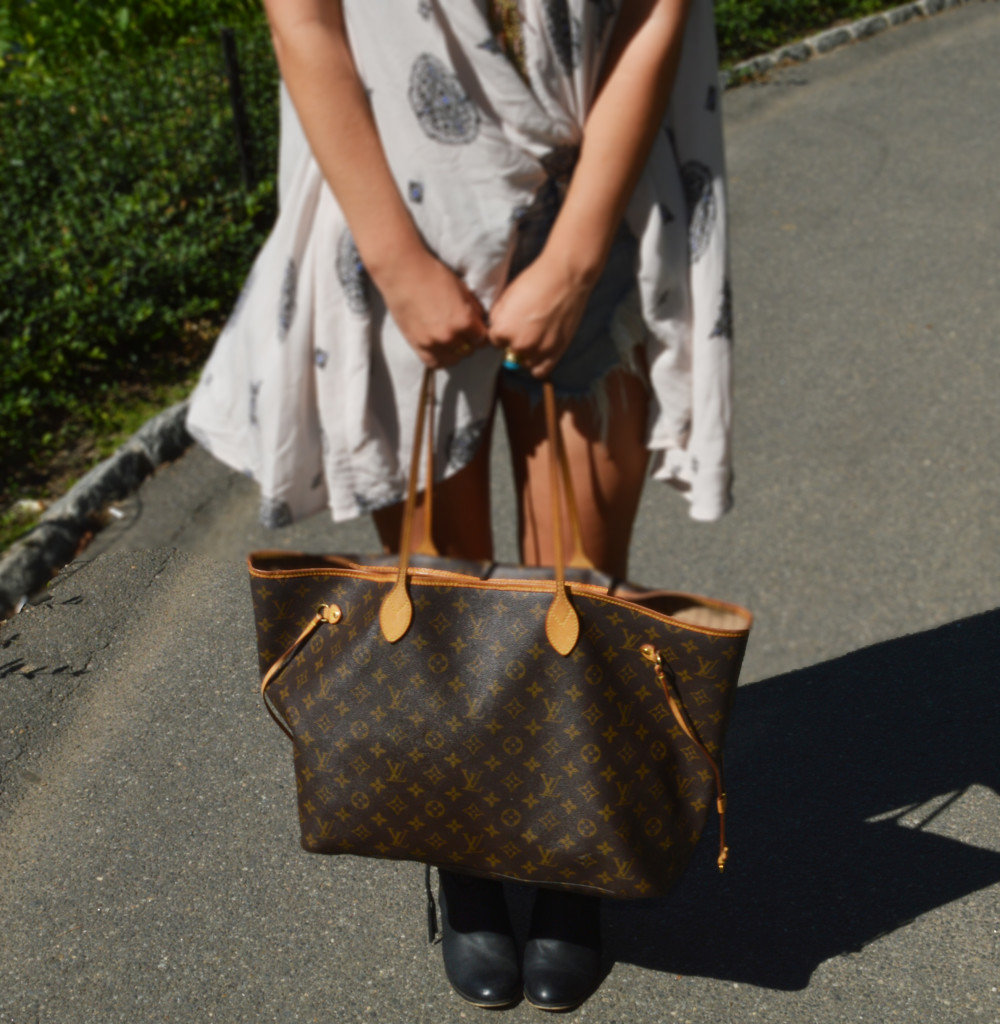 What do you do when you wake up with a classic case of the Mondays? Whenever I wake up moving slower than I'd like and with a lack of motivation on a Monday, I try to remedy this less than ideal situation
asap
. (Disclaimer: some days it works more effectively than others.) My first move (besides waking up) is to get a nice, strong cup of joe. I know everyone has a different preference when it comes to strong coffee, but when I'm looking to put a big ole pep in my step, I grab a large iced coffee to combat the tiredness. After that mission is accomplished, I get all scholarly and consult my book of quotes for the mental part of my case of mondays. I have a few go-to's* that help me shift my perspective from "
another-work-week-FML-i-want-to -stay-in-bed-I-hate-my-alarm-I-hate-everything
" to "
a-new-week-equals-a-new-beginning-and-you-only-live-once-maybe-i-should-turn-on-drake.
" All cathclaire gibberish aside, I try to shift my perspective from negative to positive. Maybe my simple two part remedy elicits a mere placebo effect but hey, I'll take it.
"Leave some room in your heart for the unimaginable" - Mary Oliver
"

Just look at life with more playful eyes. Don't be serious. Seriousness becomes like a blindness. Don't pretend to be a thinker, a philosopher. Just simply be a human being. The whole world is showering its joy on you in so many ways, but if you are too serious, you cannot open your heart." - Osho

"Set your life on fire -- seek those who fan your flames." - Rumi
"Learn to enjoy every minute of your life. Be happy now. Don't wait for something outside of yourself to make you happy in the future. Think how really precious is the time you have to spend, whether it's at work or with your family. Every minute should be enjoyed and savored." - Earl Nightengale
Posted while listening to
"The Motto" - Drake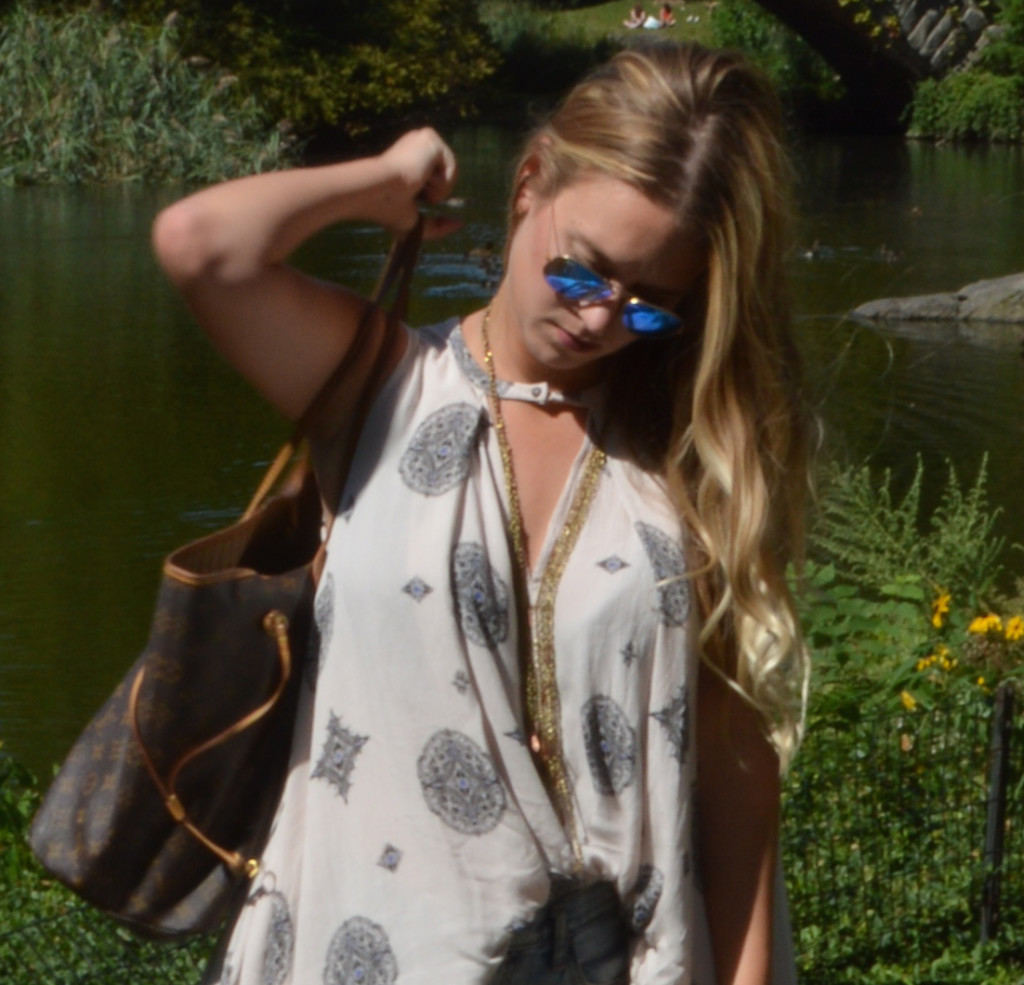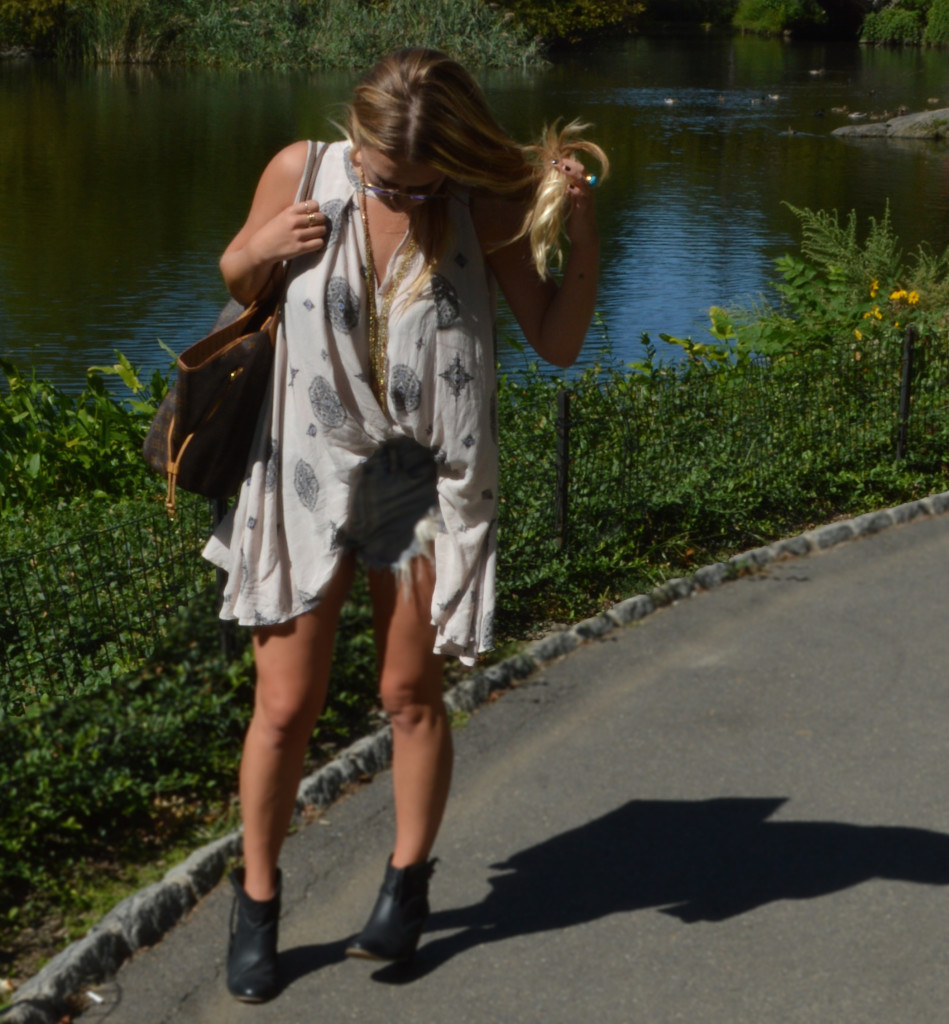 Shop the look here: